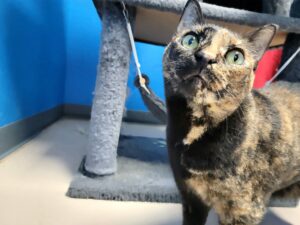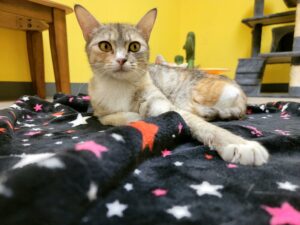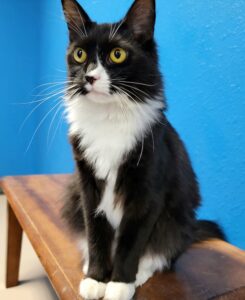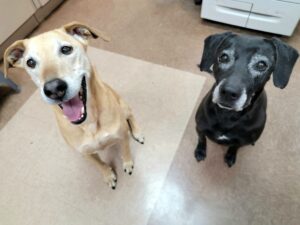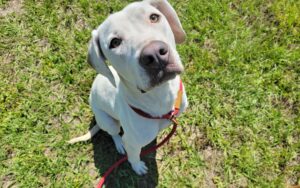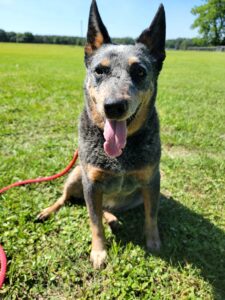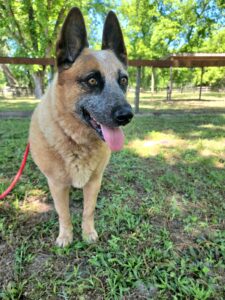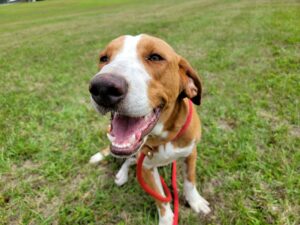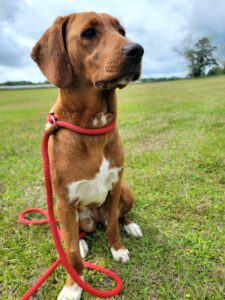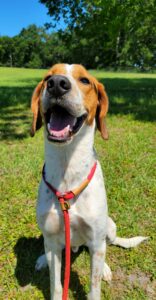 If you see a furry friend, you'd like to spend some time with we encourage you to come to our facility, bring your family, and spend some time getting to know your potential new four-legged child. You will then need to fill out a dog adoption application, or a cat adoption application, and be interviewed by one of our adoption staff.
We are here to help you make sure that you and the animal you choose will make a good match. Once the match is made, you'll pay the adoption fee and will be free to take your new pet home!
Adoption applications may be completed in person, by phone, e-mail, or by fax, however, no adoption will be completed until a personal interview with one of our adoption councilors has been completed and the adoption application has been approved. A home check may be requested prior to adoption approval. The adopter must be present at the time the adoption is completed.